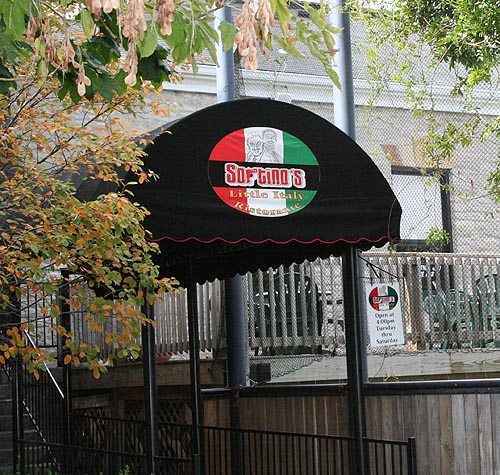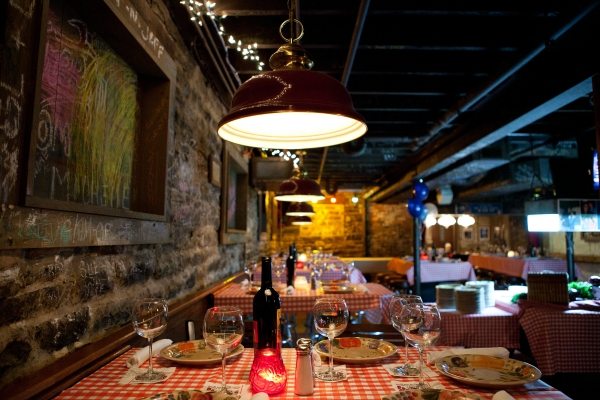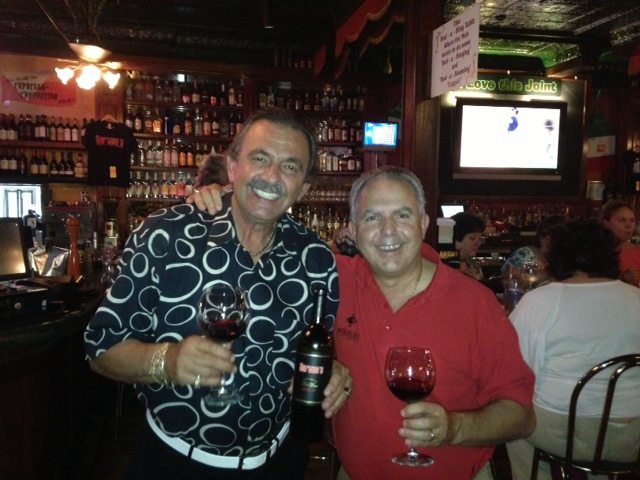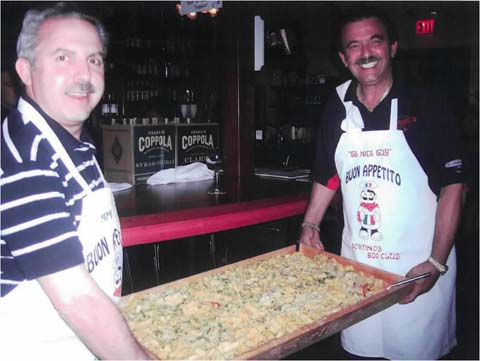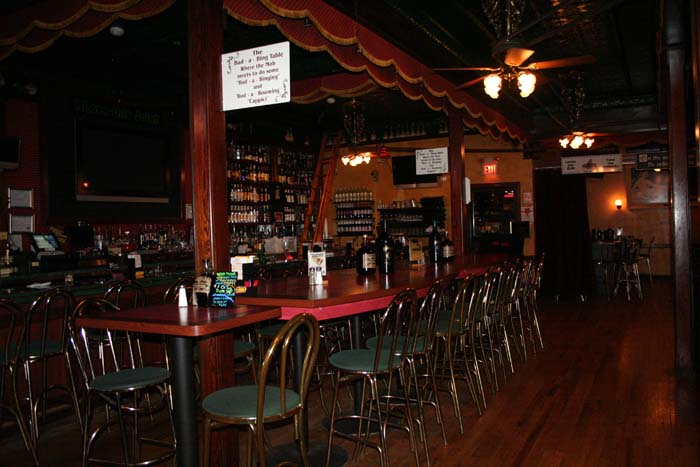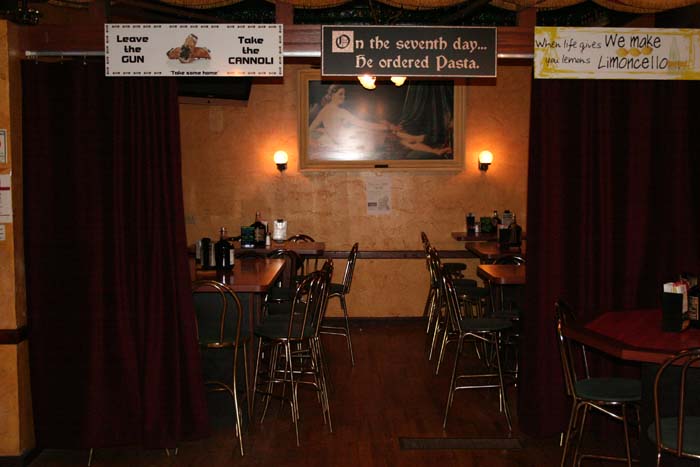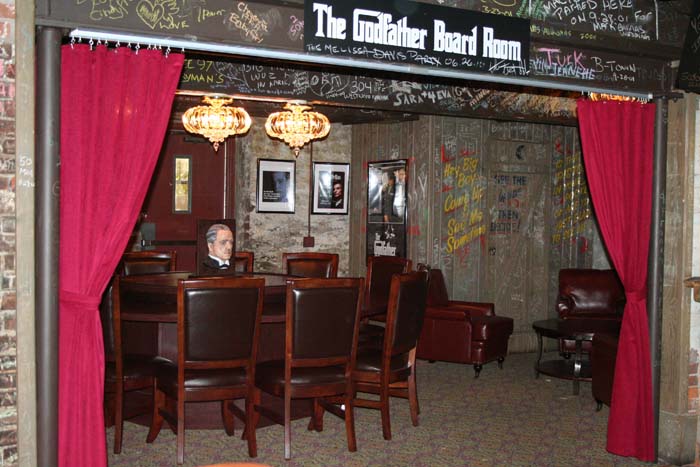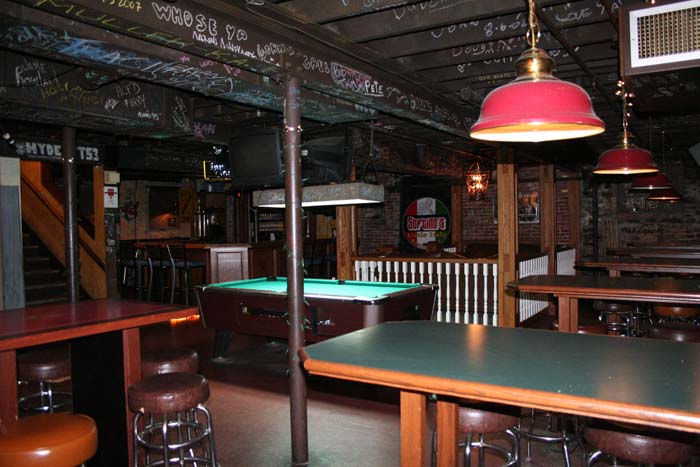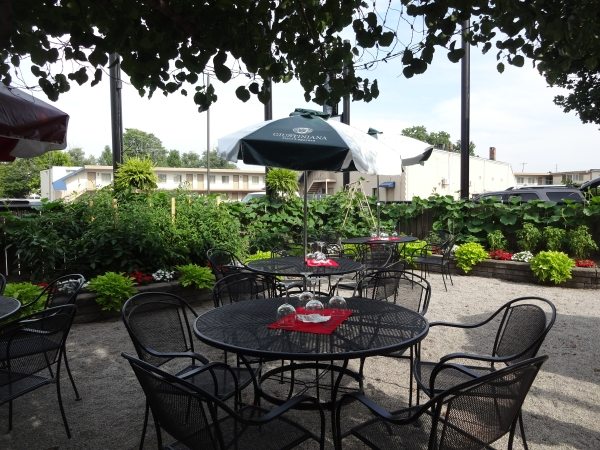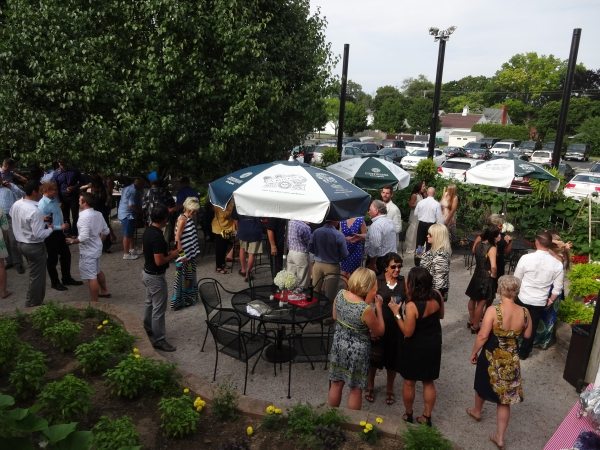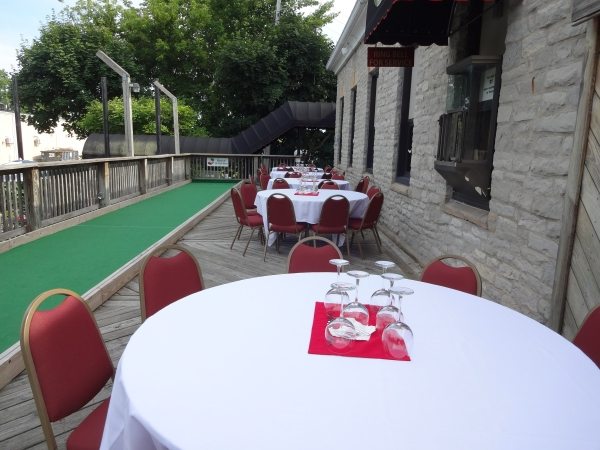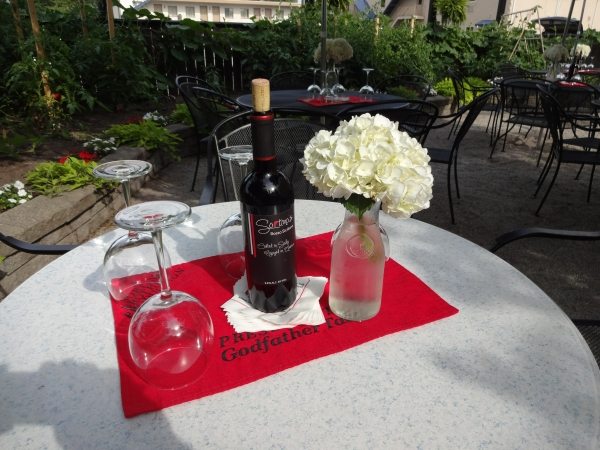 The Sortino Brothers have been bringing authentic Sicilian cooking to the small town of Sandusky, Ohio since their father, Michele Sortino, first emigrated here from Modica, Sicily in 1952. Their family ristorante, Sortino's Little Italy, has become a local favorite serving up dishes using recipes passed down from generation to generation. The family's original restaurant is located in a historic building that once housed an orphanage and has now been transformed into a Sicilian tratoria for you to enjoy.
Sortino's Little Italy Ristorante welcomes you to view photos of our beautiful establishment, our delicious food and our wonderful friends and family. While we hope you get a sense of the friendly atmosphere, nothing beats stopping by and experiencing it for yourself!
"A meal without vino is like a day without sunshine."
–Michele "Papa" Sortino
In 2013, the Sortino Brothers will begin offering Sortino's Artisan Red, a handcrafted, rich field blend of several different varietals chosen from carefully selected small lots featuring a complex structure, brimming with lush fruit flavors and aromas of blueberry, blackberry and cassis.
Website: SortinosRistorante.com