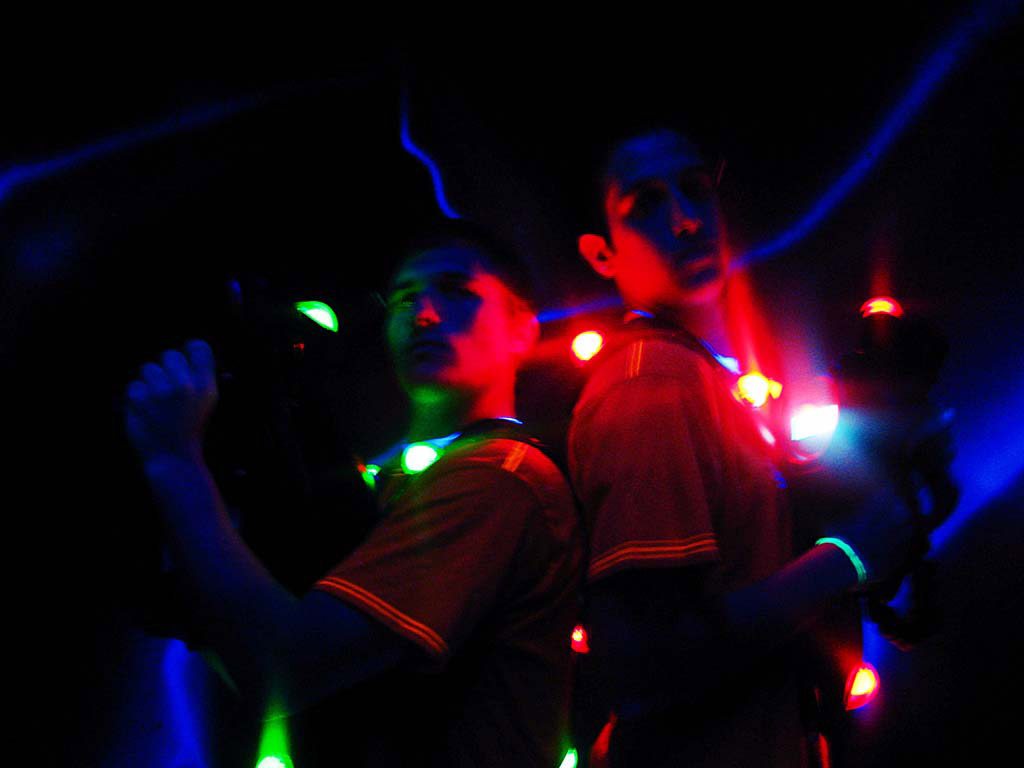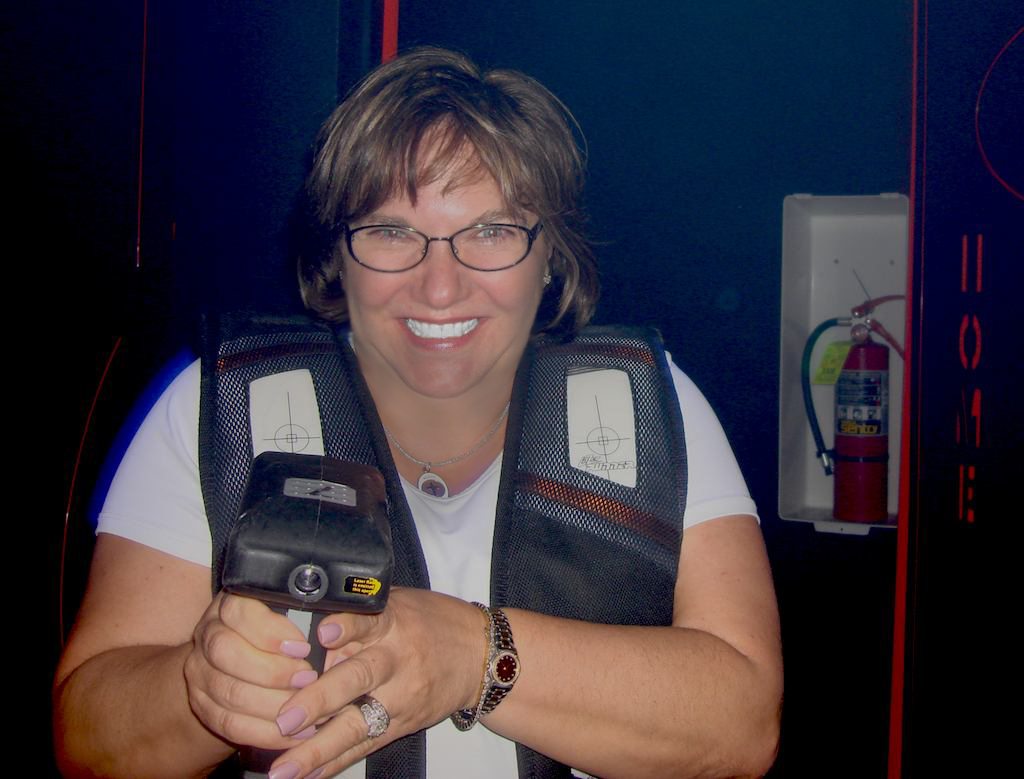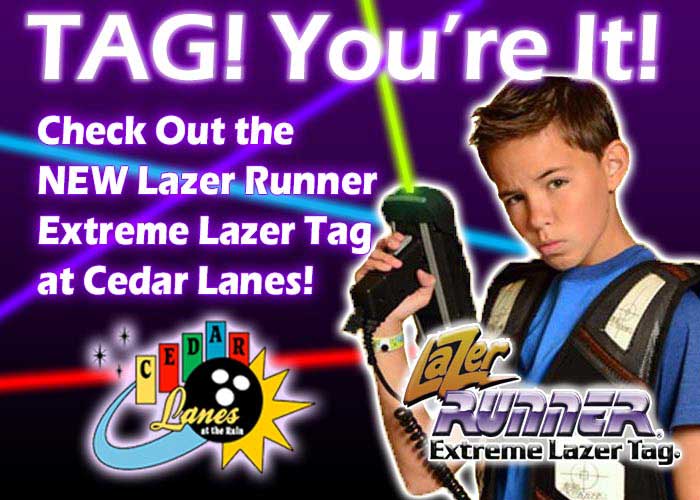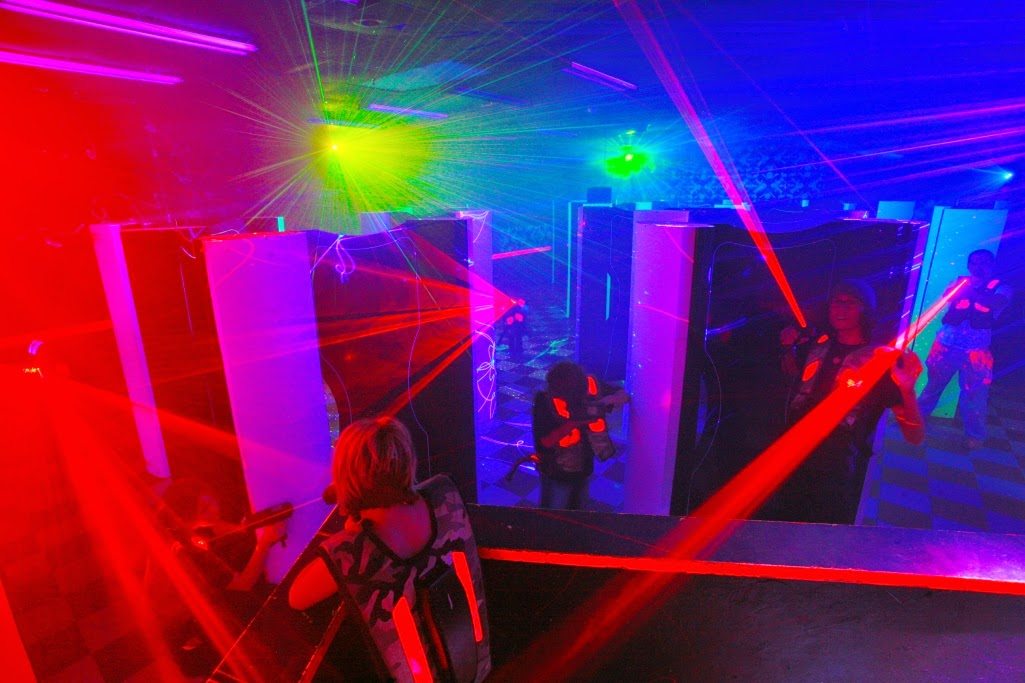 Lazer Runner Extreme Lazer Tag, a fast paced game for players (over 6 years old) who battle in a 2,000 square foot arena filled with hazy fog, black lights and heart-pounding music.
After a brief training session, players maneuver through a maze wearing hi-tech battle vests with real-time scoring which means no reloading required! The object of the game is to score as many points as you can by tagging your opponents targets on their vests.
The arena holds up to 18 people per session. With Lazer Runner, you will never be out of the game! Each game is 15 minutes and each play has unlimited lives and ammunition.
Website: LazerRunnerSandusky.com